Overview
We're an Entrepreneurial Investment Firm specializing in:
Z Real Estate
Z Venture Capital
We have offices in Salem, New Hampshire and Miami, Florida.
Our company's core values are loyalty, respect, integrity, perseverance, and philanthropy.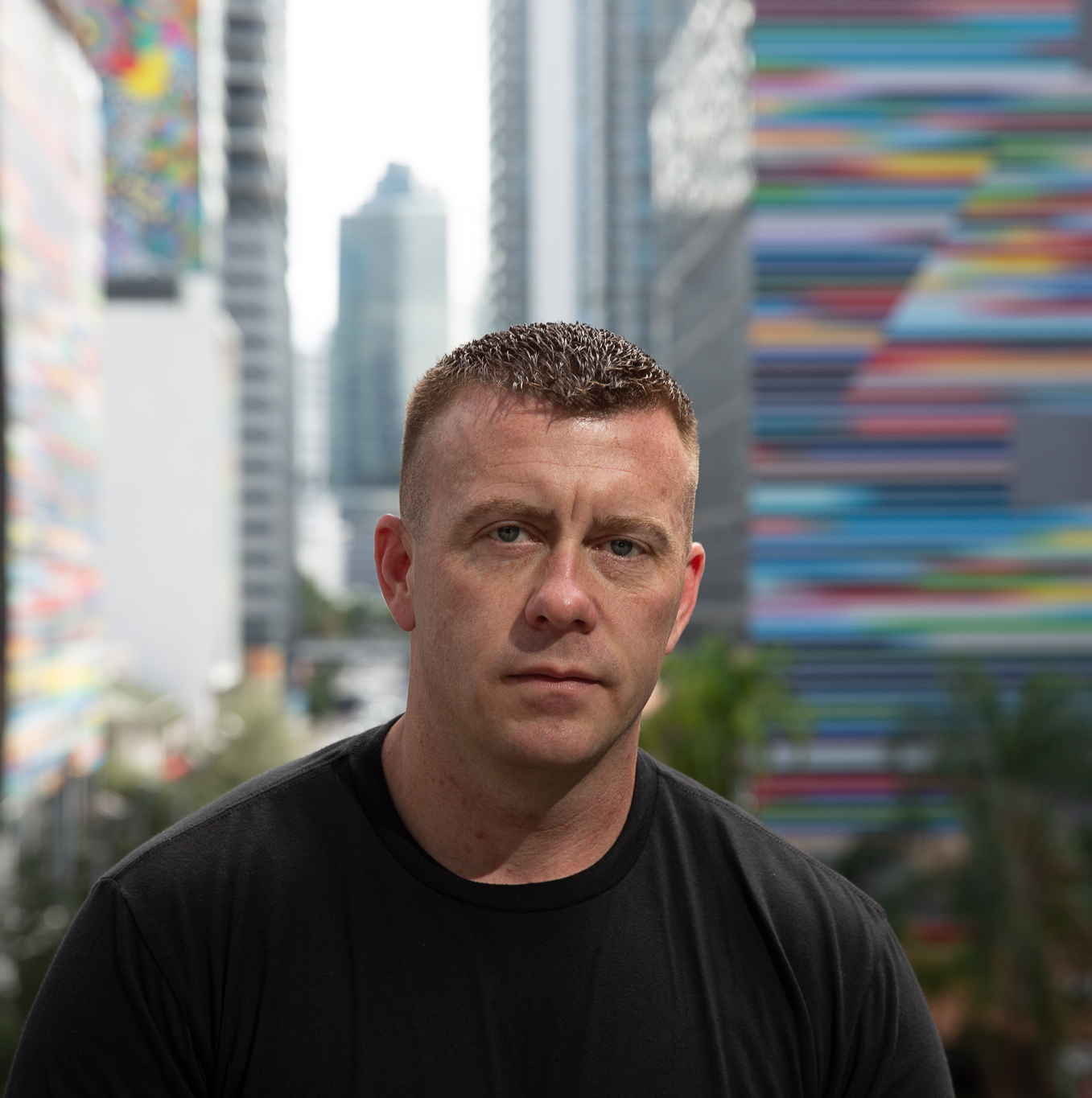 Eric Spofford
Eric Spofford started his career in behavioral healthcare in 2008. Inspired by his own struggles with addiction, Eric started the state of New Hampshire's first sober living house. Over the next decade, Eric grew his business to be the largest provider of addiction treatment services in New England. In 2019, Eric sold a minority stake in the business and took on a business partner. Following 2 years of significant growth and development, the business was sold to a private equity sponsored strategic in late 2021.
A few of Eric's notable achievements include being awarded Young Entrepreneur of the Year in 2018, testifying to the United States Senate, as well as being a published author. Eric has also amassed 15+ years of continuous sobriety/recovery.