Overview
We're an Entrepreneurial Investment Firm specializing in:
Z Real Estate
Z Venture Capital
Z Entrepreneurial Coaching
We have offices in Salem, New Hampshire and Miami, Florida.
Our company's core values are loyalty, respect, integrity, perseverance, and philanthropy.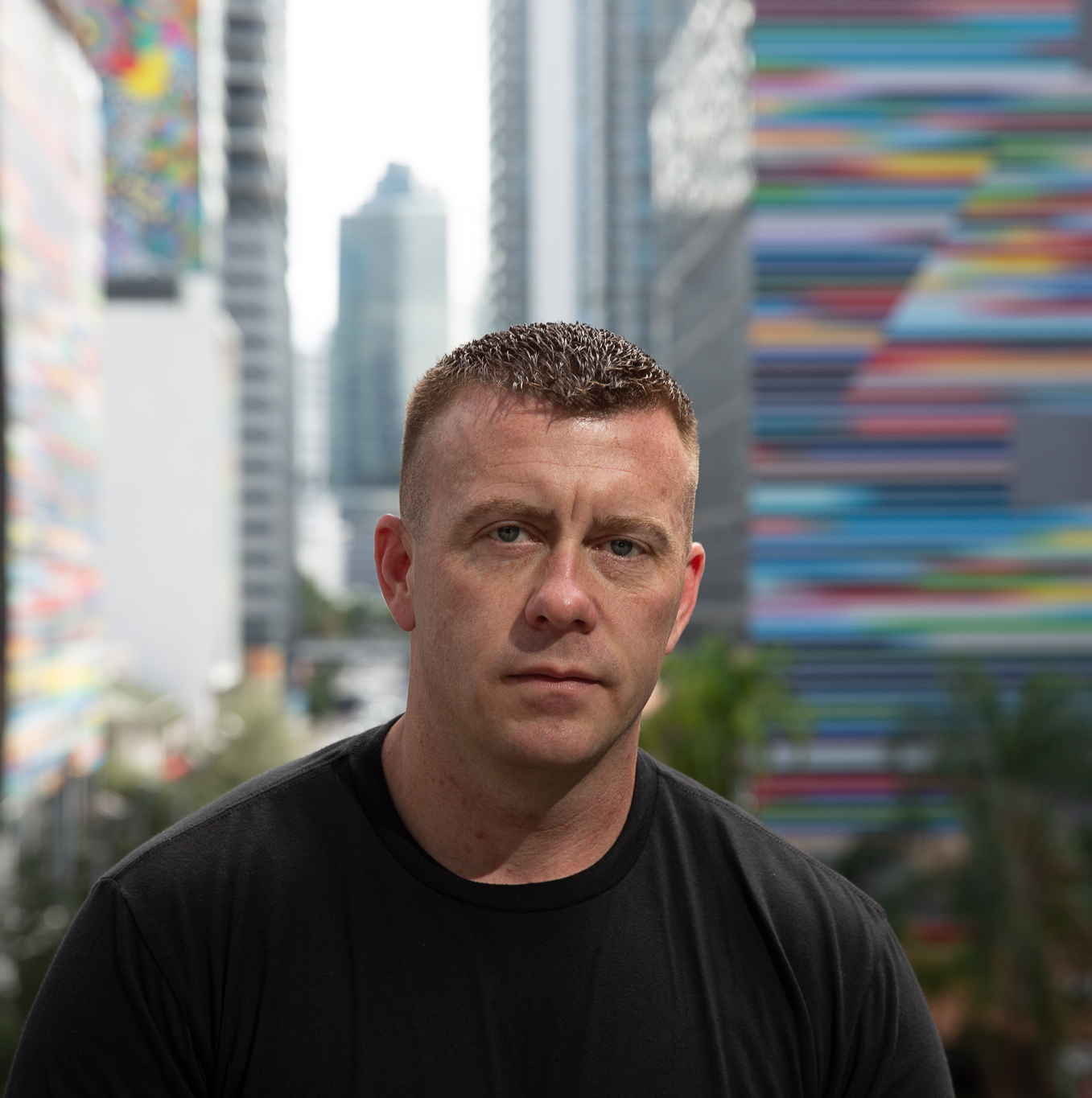 Eric Spofford
Eric Spofford is a recovered drug addict turned entrepreneur.
At the age of 22, after 7 years of addiction, he found recovery and changed his life completely.
Some examples of Eric's entrepreneurial accomplishments include founding one of the largest addiction treatment businesses on the east coast, four exits (including a full sale to a private equity-backed strategic buyer), multimillion-dollar real estate development projects, and being an angel investor in many companies.
Eric is a national speaker, has testified to the United States Senate, and was named Young Entrepreneur of the Year in 2018 by the Small Business Administration.